Top Reasons to Buy 1940 Chevrolet Deluxe Car
---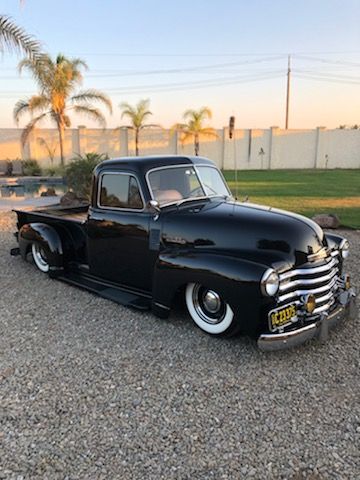 The Chevrolet Deluxe was introduced in 1941 as an upscale version of the Chevrolet Master. It featured a slightly longer wheelbase and a larger, more powerful engine than the Master. The Deluxe remained in production until 1948 when the Chevrolet Fleetline replaced it.
 In 1940, the Deluxe was available as a four-door sedan, a two-door coupe, or a two-door business coupe. It was also available with either a manual or an automatic transmission. In addition, the 1940 Chevrolet Deluxe was one of the first cars to feature an all-steel turret top, which made it more resistant to wind and weather damage. It also had a modernist dashboard with round gauges and glovebox door locks. The 1940 Chevrolet Deluxe was a stylish and practical car that helped to set the standard for American automobiles in the 1940s.
The 1940 Chevrolet Deluxe Car was a top-of-the-line model with many features, making it a great choice for drivers. Some of the top reasons to buy one include:
It was stylish and sleek – The car featured a curved body style that made it stand out from the others on the road.
It was comfortable to drive – The 1940 Chevrolet special deluxe came with plenty of legroom and headroom, making it easy for drivers and passengers to relax during long trips.
It had great performance – The car's engine provided good power and acceleration, making it a joy to drive.
It was affordable – Despite its high quality, the 1940 Chevrolet Deluxe Car was still affordable for most people.
It had a long lifespan – The car was built to last and could easily run for many years without any major problems.
Things To Look for When Buying a 1940 Chevy Deluxe
When considering a purchase of a 1940 Chevrolet special deluxe, there are several things to consider. First and foremost is authenticity – is the car an accurate representation of the original model? Many cars from this era have undergone extensive restoration, so it's important to get clarification on what, if any, changes have been made. The next thing to consider is the overall car's condition and specific parts. Are there any dents or scratches? Is the paint faded or chipped? Any issue with the engine or other mechanical parts?
Once these basics have been considered, it's also important to think about price. How does the asking price compare to similar models? Is the seller willing to negotiate?
With all of these factors in mind, potential buyers should be able to find the perfect 1940 Chevrolet Deluxe for their collection.