Hennessey High Performance Cars for Super Car Enthusiasts
---
For automotive lovers, Hennessey is a reputable brand because of its reputation for taking automobiles to new heights of performance. As a fan of high-octane vehicles, you've probably heard about Hennessey. In the automotive world, Hennessey Performance Engineering has built a strong reputation for enhancing already great sports cars to absurd levels of performance and engineering, just like in the 10 Venom 550 Hennessey Dodge Viper. It is Hennessey's primary mission to increase the power of automobile engines, and they do so with the highest grace and precision.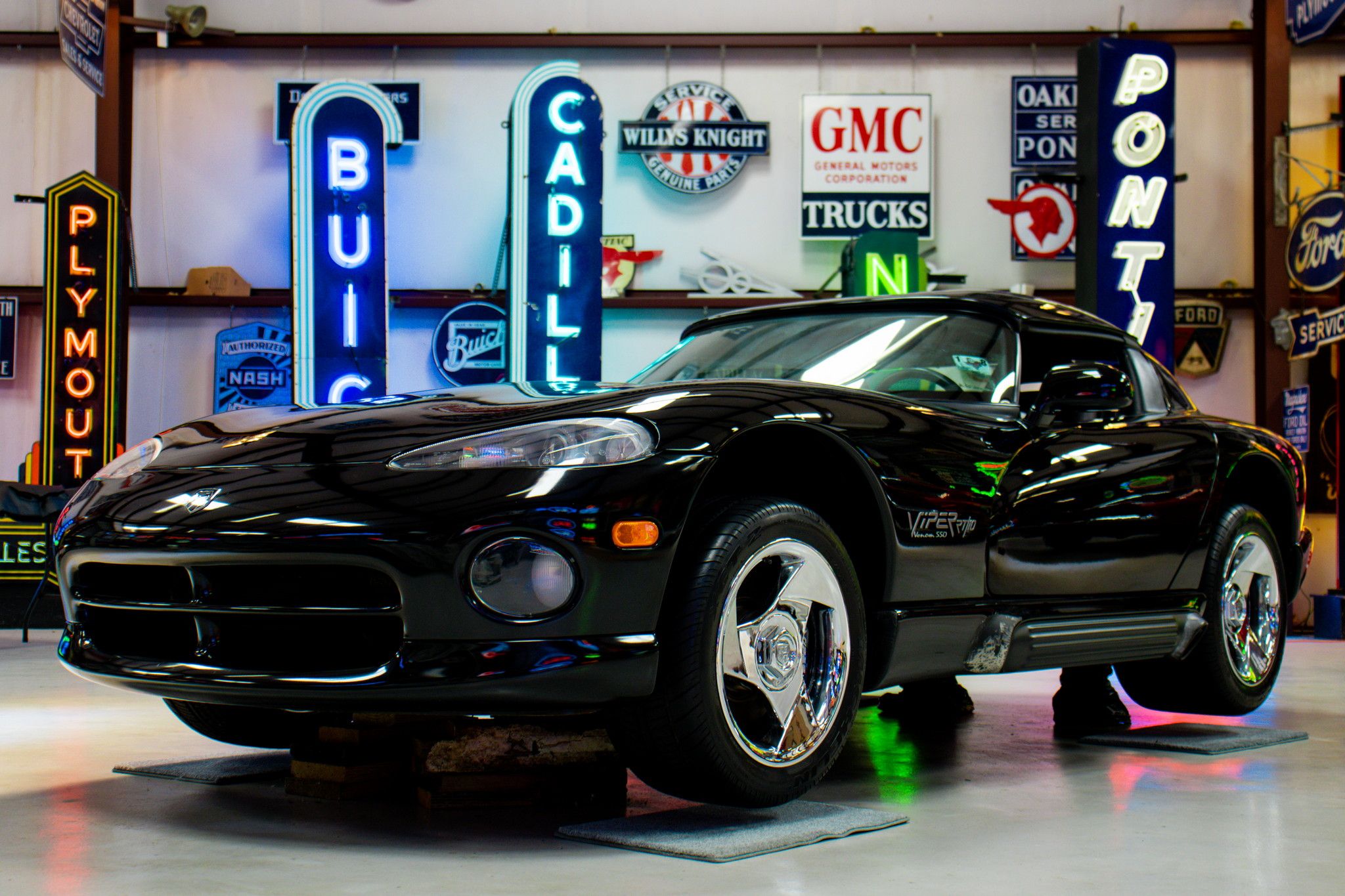 GT500 Venom 1200 Hennessey
The Shelby GT500 Mustang is one of the most sought-after automobiles and can be compared to the Hennessey Dodge Viper in the automotive world, and tuners are devoted to it. For most drivers, the normal model has a V8 engine with 760 horsepower and 847 nm of torque, which is more than plenty. But for Hennessey Performance, that's not enough. Hennessey's three new Mustang Shelby GT500 performance packages are Venom 850, Venom 1000, and Venom 1200. 1200 horsepower and 1,356 nm of torque are found in the Venom 1200 model. They have added a twin-turbo arrangement, an enhanced intercooler system, a fuel system update, and a stainless steel exhaust system to the original V8 engine.
Hennessey McLaren 720S HPE1000
They have also improved the McLaren 720S, as it did with the Hennessey Dodge Viper. HPE tweaks an already fast supercar, bringing its output up to 1,001 hp and 865 lb-ft of torque. To put it simply, the 765LT's 4.0L twin-turbocharged V8 is capable of producing 755hp and 590 lb-ft of torque. An incredible 9.9-second quarter-mile time is achieved with a top speed of 0-60 mph in 2.7-seconds. It's the transmission's harsh power that gets sent to the back wheels, where it may do the most damage.
Hennessey Dodge Durango SRT Hellcat
The Dodge Durango SRT Hellcat is one of the most potent SUVs ever manufactured, with 710 horsepower and 875 pound-feet of torque. Their Performance has stepped in and supplied the HPE1000 supercharger boost kit for the Durango SRT Hellcat, even though many consumers are still yearning for a more powerful car. The new package is capable of producing 1012 horsepower and 1314 pound-feet of torque, which is incredible for a three-row family SUV. Additionally, this model of the Durango reaches 60 mph in just 2.8 seconds.
Dodge Charger SRT Hellcat
At the moment, the Dodge Charger Hellcat is one of the world's quickest sedans thanks to a supercharged 6.2-liter V8 and 707 horsepower. The engineers were not surprised by this, even though it is a huge amount of power for a car. Upgrade packages for the Dodge Charger Hellcat have been introduced by Hennessey just like they did with the 10 Venom 550 Hennessey Dodge Viper. In addition to a new supercharger system and chassis improvements, it also features a high-flow air-to-water intercooler, stronger fuel injectors, and a redesigned fuel system for increased adrenaline release. Cars using the new engine combination are capable of reaching 60 mph in just 2.8 seconds with 1032 horsepower and 1340 Nm of torque.
Conclusion
In 30 years, the company has built more than 12,000 unique cars, including 10 Venom 550 Hennessey Dodge Vipers, for customers and has now become a global brand that manufactures its own hypercars. As one of the world's leading automobile engineering businesses, they aims to preserve its position.